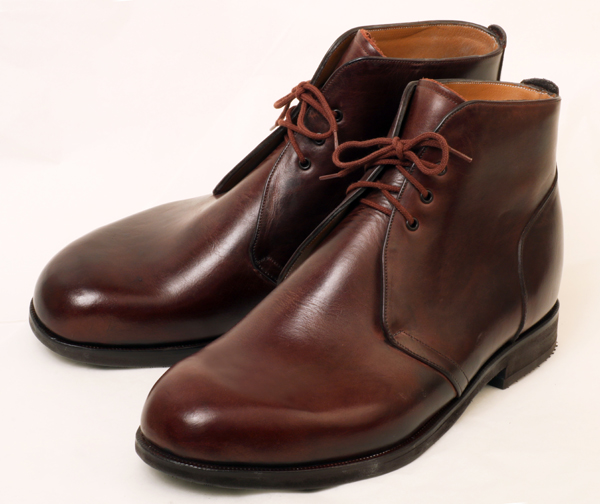 "Thank you for the beautiful shoes. They're a perfect fit – probably life savers too." J.T, Oxfordshire
At Bill Bird Shoes, we can fit any size and any shape of foot, no matter how large or how swollen.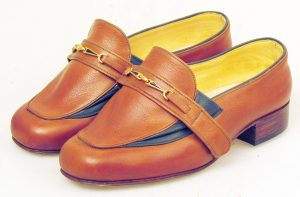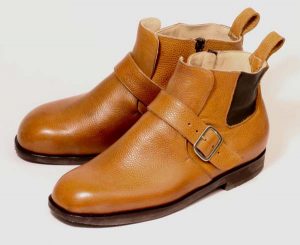 This is because we carve individual lasts for our clients. Lasts represent the anatomical form of the foot and are totally unique to each client. Crafting lasts from scratch is the core of our business and the reason we have been so successful in achieving a fit where others have been unable to do so.
There are a variety of reason why we get swollen feet and ankles. Sometimes it is temporary but for some of us it is a permanent and very distressing condition.
If your feet are swollen to such an extent that you cannot find any shoes to fit, it can be a major impediment to leading a healthy, comfortable and fulfilling life.
Often, a swollen foot will change in size throughout the day. Many of our styles are designed to open out or close down without looking like they are pulled out of shape when extended.
For more information, please give us a call on 01386 700855 where one of our skilled shoemakers will be only too pleased to help you. Alternatively, please email us.